https://www.youtube.com/watch?v=YaMfImW2OYo
Angelina Spicer is a multi-hyphenate powerhouse! A stand-up comedian, writer, producer, actress, mother and accidental activist.
A cum-laude graduate of Howard University, Spicer has smartly delved deep for comedy that's authentic. With more than 700,000 across social media platform followers, Spicer's original content has garnered a staggering 821 million views in more than 45 countries! Her viral success catapulted her career from phone screens to the silver screen when she became a regular performer on both Jimmy Kimmel Live and The Conan O'Brien show.
When Angelina saw a need to bridge the gap for communities in south central Los Angeles, she went within her network and fundraised to charter buses to help Black and Brown women and their families get vaccinated. Her vaccine equity initiative, #SpicersRideToWellness was highlighted on Global Citizen, CBS News, and on Ellen.
Watch me Work
Characters, Music Video Parodies, Hosting
Beyonce Run The World Parody
Nicki Minaj Parody (Cop Out)
Recent Brand Partnerships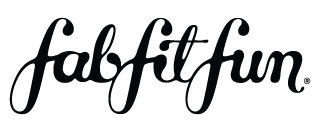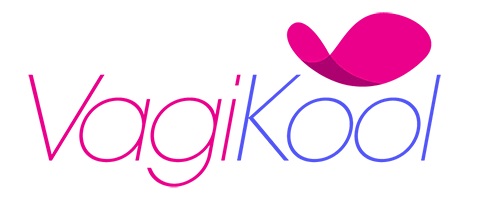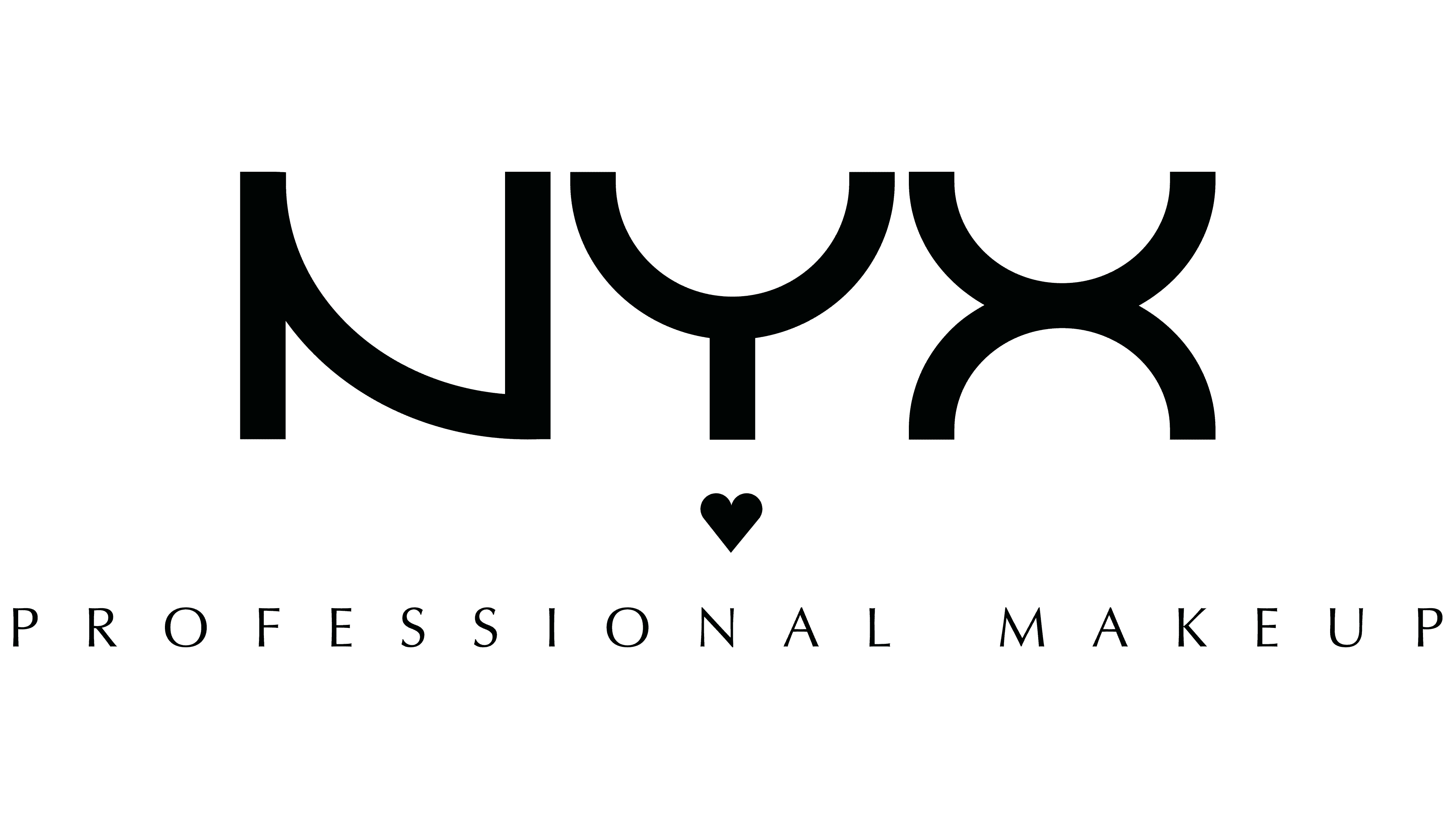 Download Angelina's Media Kit.
Get the latest press kit here.
Postpartum Depression Documentary
Fundraising Success – Kickstarter, Facebook, and mobilizing social media to tell this story in a new fresh way, with comedy!
Book Angelina to be your Brand Ambassador
Book a Cameo from Angelina
Brand Ambassador
Book Angelina to be your Brand Ambassador
Cameo
Book a Cameo from Angelina